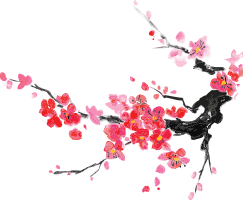 OVERVIEW
---
Life in the city of Mumbai is at a breakneck speed. Sometimes amidst everything, finding yourself becomes difficult.
A typical Mumbaikar needs to literally get out of the city to find peace. However, there has to be a special place to discover yourself yet again. Presenting the Zen life in the heart of the city!

About Us
---
Kanakia Group was formed in the year 1986 by
Mr. Rasesh Kanakia (Chairman) & Mr. Himanshu Kanakia (Managing Director).
Today Kanakia Group has earned a distinct reputation as one of India's premium developers and is rated as one of the top 10 Real Estate development brands in Mumbai.
amenities
After a long, tiring day, make harmony with yourself as you indulge in our thoughtful amenities!
---